Silicon Valley, CA - Mark Cuban, billionaire tech mogul, wants his DingDing to be huge. The startup, in which he has invested, would be a direct competitor of the popular Chinese app TikTok, currently mired in controversy over data security.
"The moment I saw it, I wanted it," said the Shark Tank star. "Management was mishandling it, so I bought it outright. Now it's my DingDong."
Recent developments, in which the Trump administration is planning to ban TikTok, may provide an opening in the social media landscape which Cuban hopes his DingDong can fill.
The app is still in beta testing, but Cuban hopes to release his DingDong soon. When he does roll it out, there will be a number of high-profile celebrities behind it. Kevin Spacey, the star of American Beauty, was the first to jump on board.
"I don't even know how he heard about it," said an amazed Cuban. "The ink on the contract wasn't even dry yet when I got his call. I guess his spidey sense was tingling."
However Spacey knew, it's no surprise that the actor has approached DingDong with gusto. "I can't even put into words how excited I am. It's so new and going through so many changes. I want to be really hands on as it matures."
Cuban, who owns the Dallas Mavericks, has also given his DingDong to a number of NBA players.
"It's all they talk about in the locker room," he said, "I couldn't be happier."
But it's not just Hollywood and the NBA that have interest in DingDong. Even the Obamas are on board as beta testers.
The ex-president has yet to install the app as the majority of his time, right now, is spent trying to get his best friend elected president. But that doesn't stop him from "jumping on Michelle's DingDong every chance I get."
"He's driving me crazy," said the former first lady. "Once he gets on it, I can't get him off."
That presents a problem for the couple because, it turns out, Mrs. Obama loves DingDong as much as her husband. In fact, she's signed on as an official spokesperson.
"She's the perfect representative for DingDong," said Cuban, who added that it's not just her enthusiasm, but that she's picked it up so quickly and gotten a handle on it so easily. "It's like she's had it all her life."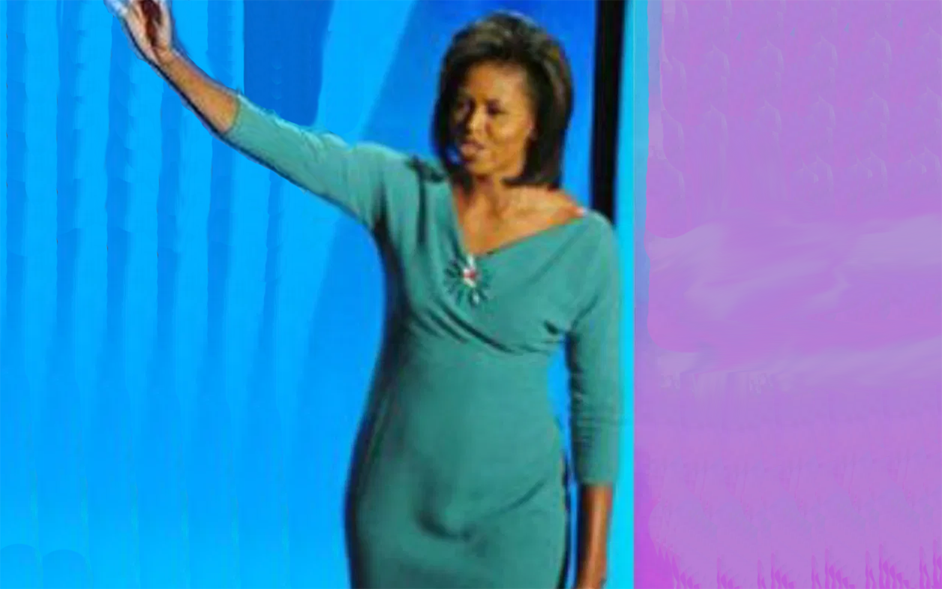 In spite of the celebrity support, however, Cuban, a technically savvy entrepreneur who's "been around the block more than a few times," is careful not to get too far ahead of things, and admits there are still quite a few kinks.
"Security is key," the mogul says, referring to the controversy surrounding TikTok's data mining. "Whatever you do with yours, or someone else does with theirs, should be private."
The experienced techie knows that lax security could also cause a number of other problems, and the biggest concern, a virus, is something he is taking very seriously.
"Not gonna happen," the billionaire says sternly. "My DingDong isn't going to be spreading dangerous stuff."
But while Cuban and his star-studded cast of supporters are pushing DingDong hard, not everyone believes it will succeed.
"I've seen it," said Mark Zuckerberg, founder and CEO of Facebook. "It's really not that impressive. Nothing compared to what the Chinese have."
Twitter's Jack Dorsey agrees but adds that "success is a numbers game and, in the end, you just need to get it in as many hands as possible."
Cuban understands the skepticism and admits that, right now, it's still pretty small. But he's confident that "once we start generating excitement, it's really going to grow quickly. It's got the potential to explode."